PROJECT-DOCU " PARALLEL "
2001-2018- work in progress
My pictures are generated in virtual space. The rooms that the pictures are taken of, possess absolute integrity in their digital enviroment. In a different manner we could say that "they are deeply rooted in it". The laws of nature, contrary to the self-evidence of the naturally accrued universe, rule only, if we set them to rule. But thermodynamics, states of aggregation or gravitation are not essential to this kind of "parallel photography". They are replaced by other, more complex conditions. The camera's point of view, for instance, gains an infinite range of additional possibilities. For now it can be positioned virtually everywhere, since the camera is not depending on a tripod, nor density of material, or gravitation in general. But yet it would be too simple to consider these photos to be products of zero gravity. By now a different form of gravitation comes to effect: The linearity of interior rooms created in infinite digital space generates an individual kind of gravity as a unique law of nature that ceases being effective as soon as we leave virtual space. It is a law of nature that allows an "above" and "below" but it is bound to the condition of visual perception. Therefore, in the areal planes which I construct reality comes to effect for this single moment that is caught on camera. Thanks to the possibility of transforming digital data into "real" graphics by chemical means, this parallel substantiality becomes reality. But what, in fact, is reality?

text: Ewa Stawiarska-Zygalska & Jakub Zygalski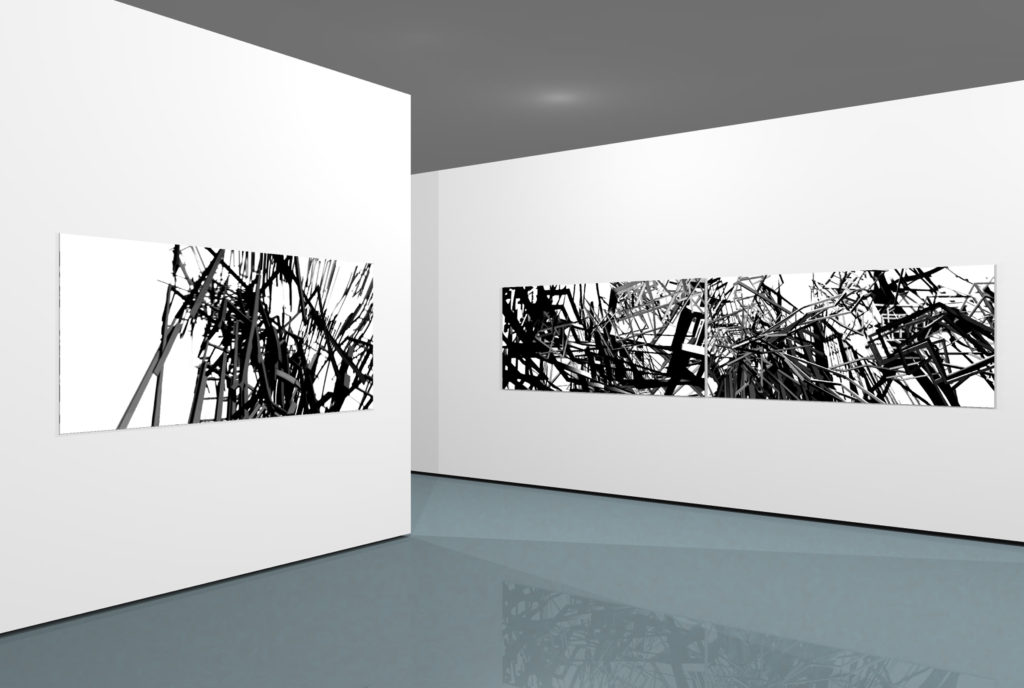 2021 Strukturen, digital print on mesh, 100 x 430 & 100 x 215 cm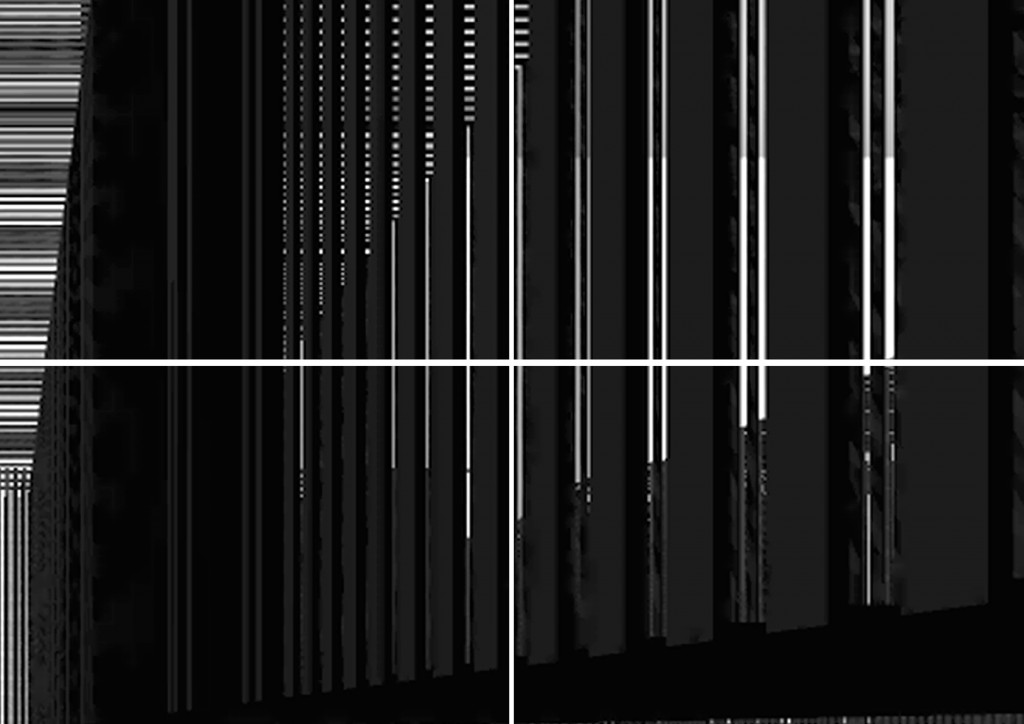 "Snapshot V"  ,   50 x 75 cm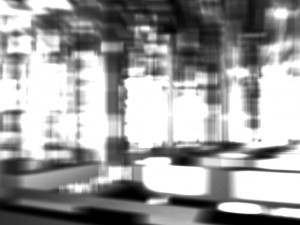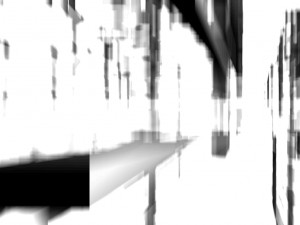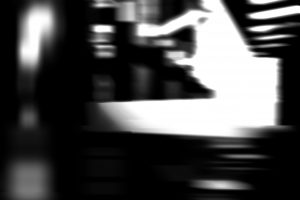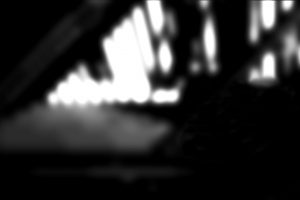 aus Parallel "Town",
"Place of residence"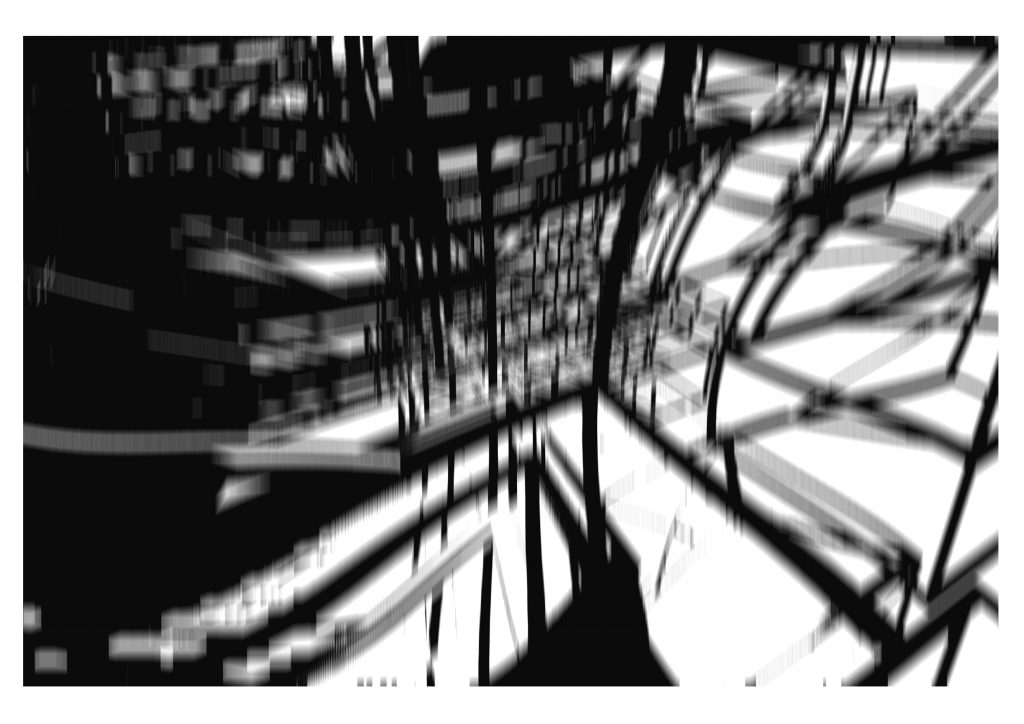 2017,                                                                                                                                                                  "ADDRESS"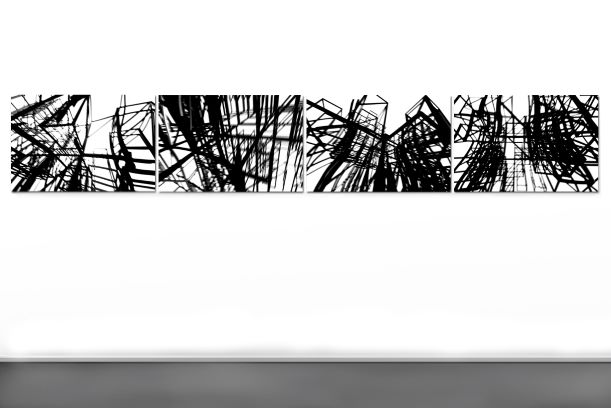 Installation "Ductus I" 60 x 360 cm
2018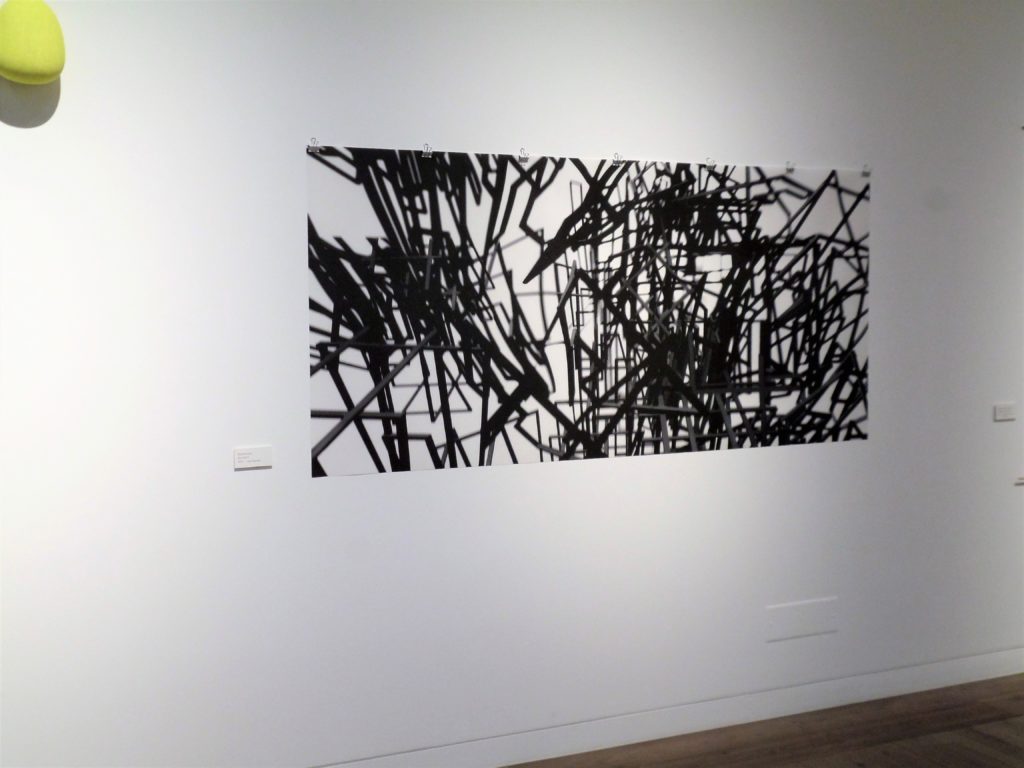 "Stadt- Parallel-Ductus II" 2018, digital print on mesh, 100 x 215 cm                                                                                                                                                                                                  
2015, aus dem Zyklus "AREA"  (Bridge, Church) je 60 x 90 cm
Die Farbe spielt keine Rolle mehr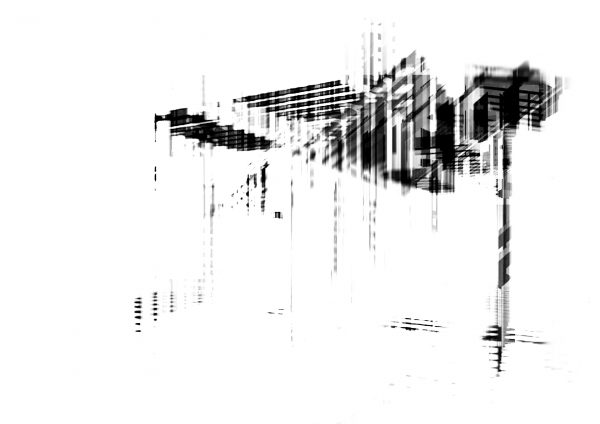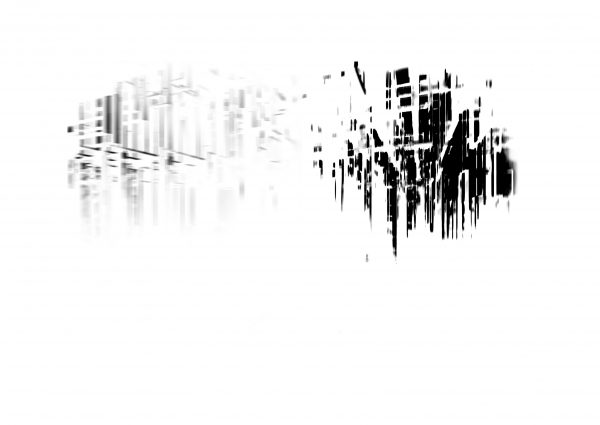 2017,  aus "Places",   each 21cm x 29,7 cm
2019,
Copyright Ewa Stawiarska-Zygalska (Ewa Zygalska)
Alle Rechte Vorbehalten